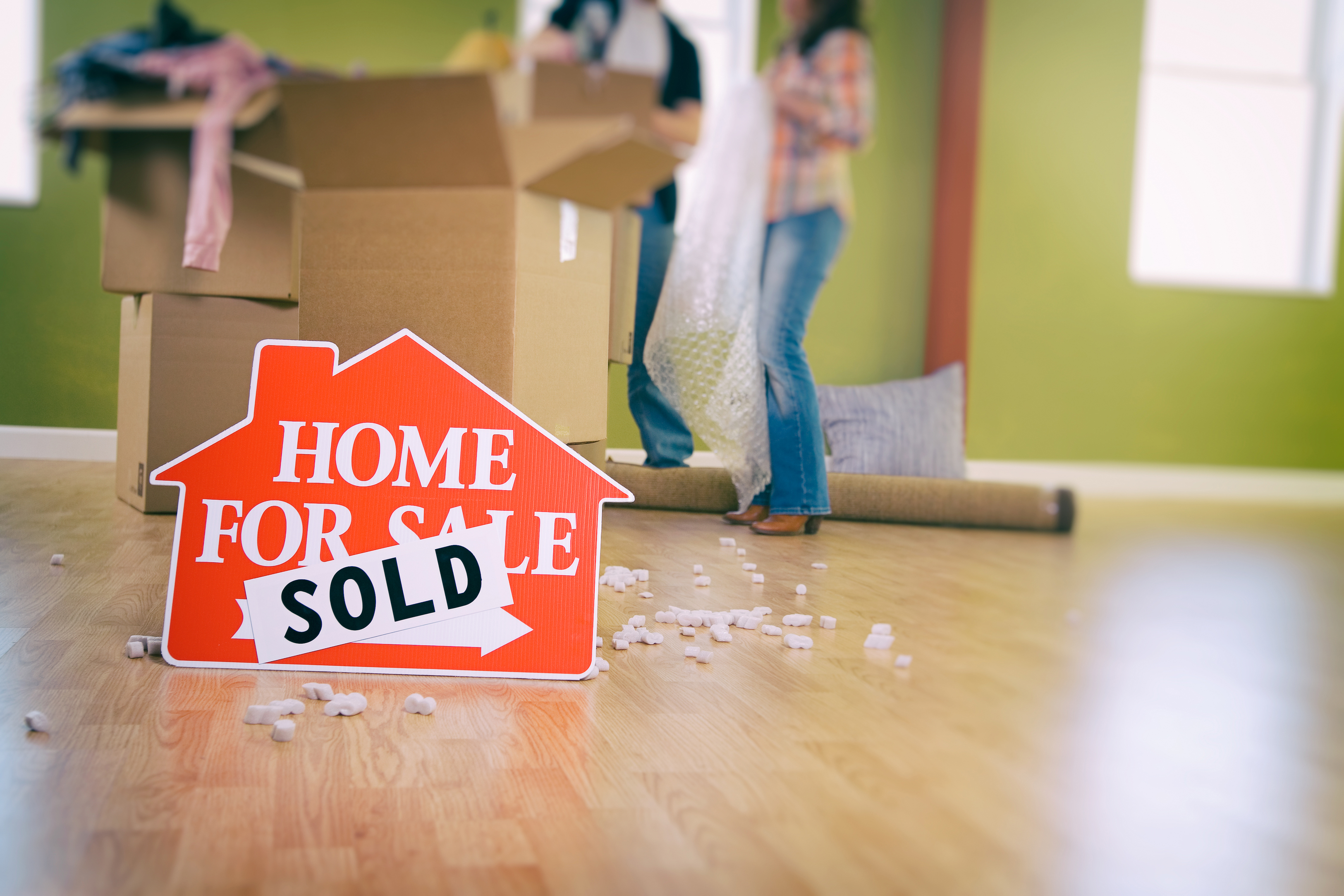 First off, thank you so much for your hard work and going above and beyond. I realize that selling my home as a short sale during the tough economic period was an extreme challenge, not to mention working with someone as stubborn as myself. Your knowledge to close the deal with the bank so quickly still amazes me when I tell others about my short sale experience. I would have to say that the negotiating skills Kevin used to get the bank to pay for a new well was genius. After selling our home we encountered another challenge of finding a home that would appraise for our offer. Again, your knowledge of the market was spot on and certainly key to closing the deal on our new home.



You have since sold the house that I grew up in for my mother, and found a great deal on a condo for her. Candace truly went above and beyond with helping her out. Since my mother does not drive Candace brought over every document needing to be signed, and picked her up at her house on numerous occasions to show her different listings. I can't thank Candace enough for doing this since I did not have the patience for it.

Once again, thank you! It was great working together and always enjoyed your sense of humor. We will continue to recommend anyone looking to buy or sell their home to the Schingeck Team.


— Scott & Terry, Home Seller